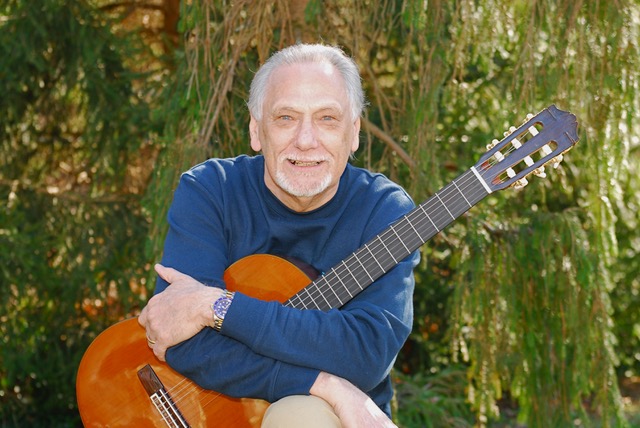 Lawrence W. Long's dynamic
personality exudes through his composing. While his pieces are primarily written in a light classical style, they often feature popular sounding melodies and elements, making them pleasing to the ear. Most of Long's original compositions require a beginner to intermediate skill level to learn, and many have tablature notation included in the sheet music.

Browse the shop and listen to the many recorded samples and videos!
Shop Now
Blue Ribbon Blues by Lawrence Long
La Falda Bailante by Lawrence Long
Soliloquy by Lawrence Long
October Rain by Lawrence Long